Happy Holi 2023. The Holi festival is world widely considered the most endeavoring and colorful ritual. The versatility of the Holi festival can be easily realized by the diversity of names. This Holi festival (Hindi: होली, Nepali: होली, Punjabi: ਹੋਲੀ, Kannada: ಹೋಳಿ) is also branded as Phakuwa or Phagwah, Dol Jatra or Basanta Utsav ("spring festival") in West Bengal and Assam, Dola jātra in Odisha or Festival of Colours.
Holi is a Hindu religious festival that symbols the victory of good over evil, brought about by the burning and destruction of the demoness named Holika. Far and wide, it is famous as the Festival of Colour, it takes place over two days. The Holi festival is a celebration of fruitfulness, color, and love. Holi festival is commonly held within two days but it can be much longer. For example, Holi lasts for 16 days in the Braj region of India.
Coloring or painting on something resembles with bringing life into it. It is like light up your life with color, prosperity, vitality, and passion. This positive attitude of this Holi festival, crafts it as the most admired festival of all times.
When the Holi Will Be Celebrated in India 2023
In 2023, the Holi Festival will be held on March 08 when it is celebrated as Holika Dahan; the main day for playing colors or Rangwali Holi will be on March 8. The Full moon day of Phagun (12th) month in the Hindu calendar is observed as Holi, which typically falls at the end of February or early March in the Gregorian calendar.
Happy Holi 2023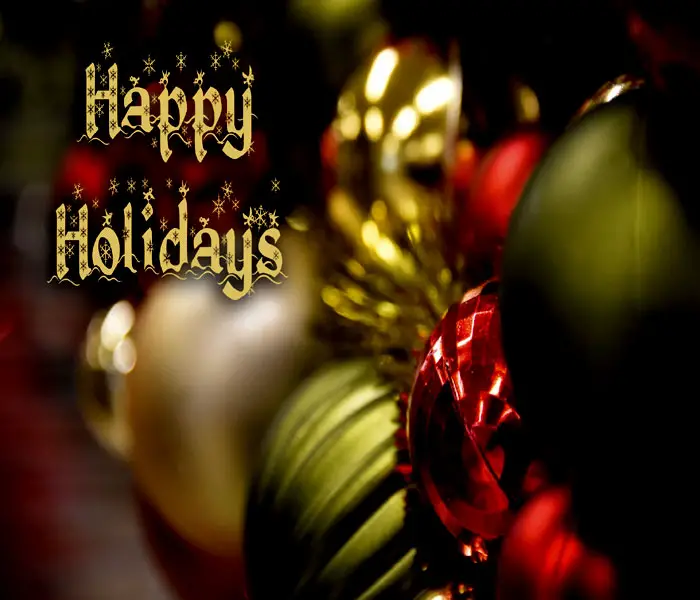 People involved merrily in Holi all around the world, but it is celebrated the most in parts of India and Nepal. Holi festival is intimately linked with the colored powders that end up coating its partakers after they've thrown them at each other. But this is just one part of Holi, which is split into two events: Holika Dahan and Rangwali Holi.
Holika Dahan: As in the Hindu Vedi scriptures the tyrant king, Hiranyakashipu, decided to kill his own son, Prahalad (a devotee of Vishnu ) with the help of Holika, Hiranyakashipu's sister, who was immune to fire. A pyre was lit and Holika sat on it, clutching Prahalad. But Prahalad emerged out of the fire unharmed, whereas Holika burned to ashes. Hiranyakashipu, too, was in the end killed by Vishnu. Even today, the story of Holika is re-enacted by actors on Holi. Bonfires across the country are lit up to celebrate the burning away of the evil spirits. This is the significance of the ceremonial fires.
Rangwali Holi: The idea behind the holiday comes from the legend of Krishna and Radha. Krishna loved Radha, but felt insecure about how different their skin-colors were. So on the advice of his mother, he went and playfully painted her face so it was the same color as his. So it becomes a sweet tradition to color up the love of one's life with the same color in this Holi festival. Historically, the gulal was made of turmeric, paste and flower extracts, but today synthetic versions are largely used. Each color of Gulal has a unique implication. Such as Red is a sign of love, fertility, and matrimony, blue is the color of Krishna and green symbolizes new beginnings. Yellow is synonymous with turmeric, which has medicinal properties.
Where is Holi Celebrated in 2023?
Holi is one of the biggest festivals in India. The event has great significance to the people of India. Every year the Holi is celebrated all over India. But they're more exuberant in some places than others. Traditional Holi celebrations are the biggest at Mathura and Vrindavan, not far away from Delhi. But at Mathura and Vrindavan safety issues are a concern for women there, due to the rowdy behavior of many local men. The best way to visit these places is to travel as a guided group tour. Happy Holi 2023.
 How is Holi celebrated?
Individuals spend the day spreading shaded powder everywhere on each other's appearances, tossing hued water at each other, hosting gatherings, and moving submerged sprinklers. Bhang (a glue produced using cannabis plants) is additionally generally devoured amid the festivals. Extraordinary Holi occasions with music, rain moves, and hues are composed of huge urban communities crosswise over India – especially in Delhi and Mumbai. It's conceivable to observe Holi with a nearby Indian family in Delhi and in Jaipur. Happy Holi 2023.
Safety Information For Holi 2023
Though Holi is a popular festival in India everyone should know some safety information. During Holi, the event place is so much crowded. Single ladies ought to abstain from going out alone out in the open spots amid Holi, as intoxicated youthful Indian folks frequently represent a well-being risk. These guys, who have expended exorbitant measures of bhang and different intoxicants, will improperly touch ladies and make a disturbance of themselves. They are more often than not in gatherings and can be exceptionally forceful. Episodes of assault likewise do happen, which makes it essential to take appropriate care amid Holi. Happy Holi 2023