What is Holi?
When is Holi 2023 and how is it celebrated? The festival of color, Holi, is also a religious Hindu carnival that takes place over the course of two days, first and foremost celebrated in India and surrounding countries to mark the end of winter, the start of spring and to give thanks after a good harvest. Holi is the second biggest festival all over the world on the Hindu calendar after Diwali.
Starting on the night of a full moon, otherwise known as the Purnima, people gather around a bonfire and pray for all evil to be destroyed in the same way that Holika, the sister of the demon king Hiranyakashipu, was killed in a fire, as described in ancient Hindu scriptures.
When is Holi 2023?
The date of Holi varies every year in India. Normally Holi is celebrated at the end of winter, on the day after the full moon in March. On the eve of Holi, large bonfires are lit to mark the occasion and to burn evil spirits. This is known as Holika Dahan.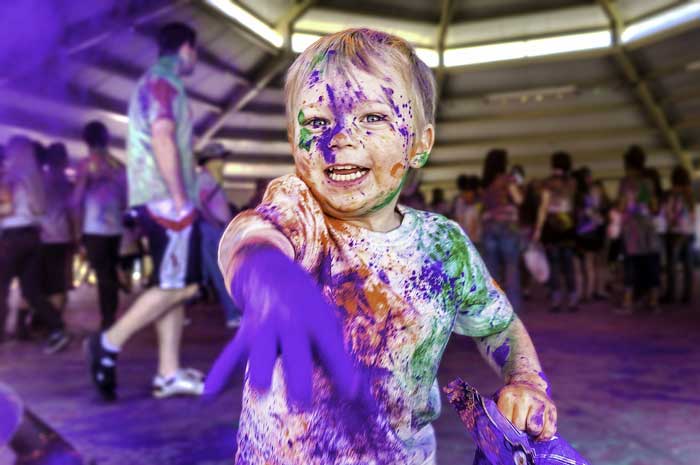 In 2018, Holi is on March 2, with Holika Dahan on March 1.
In 2019, Holi is on March 21, with Holika Dahan on March 20.
In 2020, Holi is on March 10, with Holika Dahan on March 9.
In 2023, Holi is on March 8, with Holika Dahan on March 8.
In West Bengal and Odisha, the Holi is celebrated as Dol Jatra or Dol Purnima, on the same day as Holika Dahan. The Dol Jatra celebrations are dedicated to Lord Krishna. But the mythology is different.
Check Essay On Holi
The auspicious Timing of Holika Dahan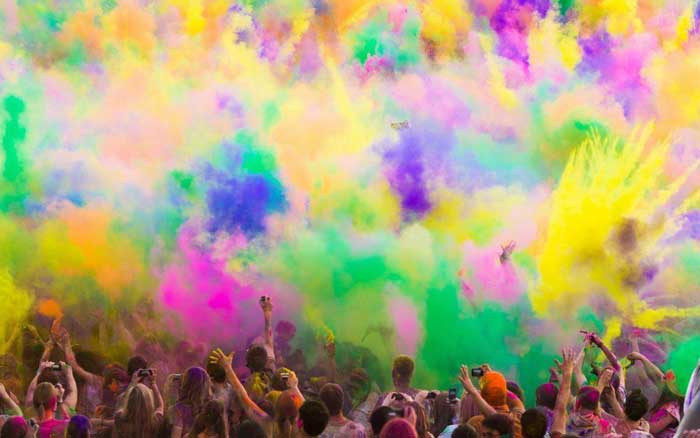 The timing of lighting and worship of the bonfire is very critical as if it does not take place at that significant time then misfortune will come according to Hindu meth. the specific time for Holika Dahan is after sunset of Purnima tithi ( the full moon lunar day). so that the ritual of finding the very right time for Holika Dahan is also very crucial. the perfect timing to carry out the great occasion is actually Pradosh Kaal when the day and night meet each other. until Bhadra Tithi is completed, the ritual should not be done. The accurate timing for Holika Dahan in India will differ from place to place depending on the area and time of sunset. When is Holi For instance, in 2023, astrologers found it out to be between 6.40 p.m. to 9.08 p.m. in Mumbai? In Delhi, it's 6.16 p.m. to 8.47 p.m.